AUTOMN ESCAPADES :

What to do in this time of the year? The Tourist Office has prepared a smashing programm for ones from 1 to 92!

Programm 2018 :
Tuesday 23 October at 2pm


Gardening workshop
With Arnaud, chef gardener in St Fraimbault, we'll learn about division, planting and conceeving plots.
5€ per person

Wednesday 24 October at 3pm and 5 pm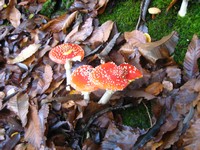 Mushroom picking and cooking
Let's pick up mushroom with the expert Jean Pierre Louvet, then direction to the kitchen to cook then at their best with Gaëtan Crespin (this workshop is only for the earlier pickers)
5€+ 10€ per person

Thursday 25 October at 2pm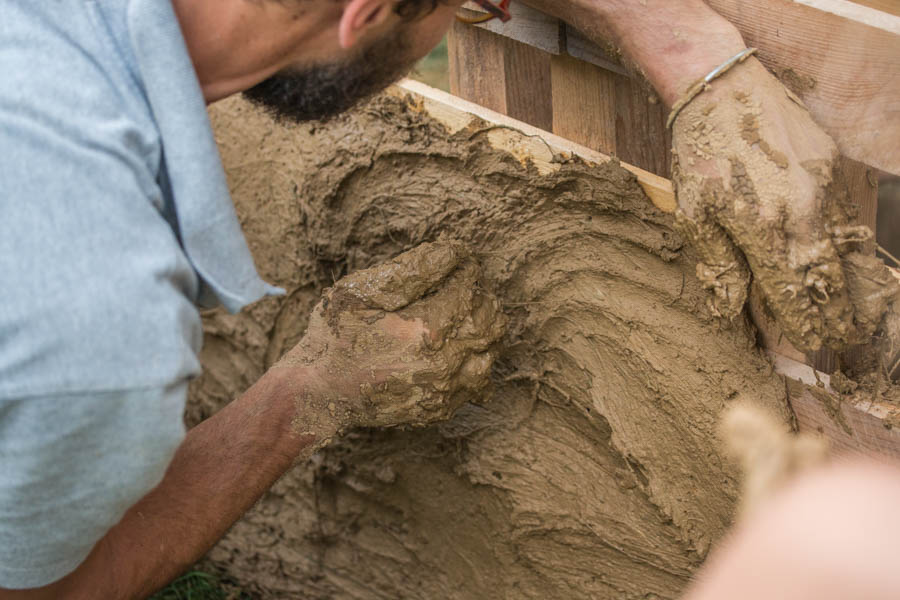 Torchis workshop
Let's learn how to make a real norman torchis for half-timber framed houses with Mathieu Chopin.
5€ per person

Friday 26 October at 2 pm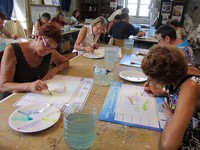 Pastel workshop
With Marcel Gentil, get to know the technique to draw with pastel. You can come with your equipment if you have one.
5€ per person.
Friday 26 October at 5 pm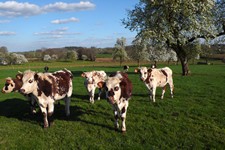 Milking time
Assist to a real milking time in a local farm.
3€ per person.
Saturday 27 October at 2pm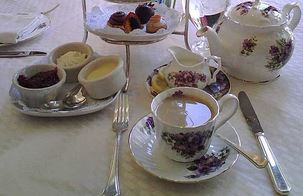 Serve an English Afternoon Tea
Get to know the secrets to prepare the most perfect afternoon tea, english style!
5€ per person.

Sunday 28 October at 4pm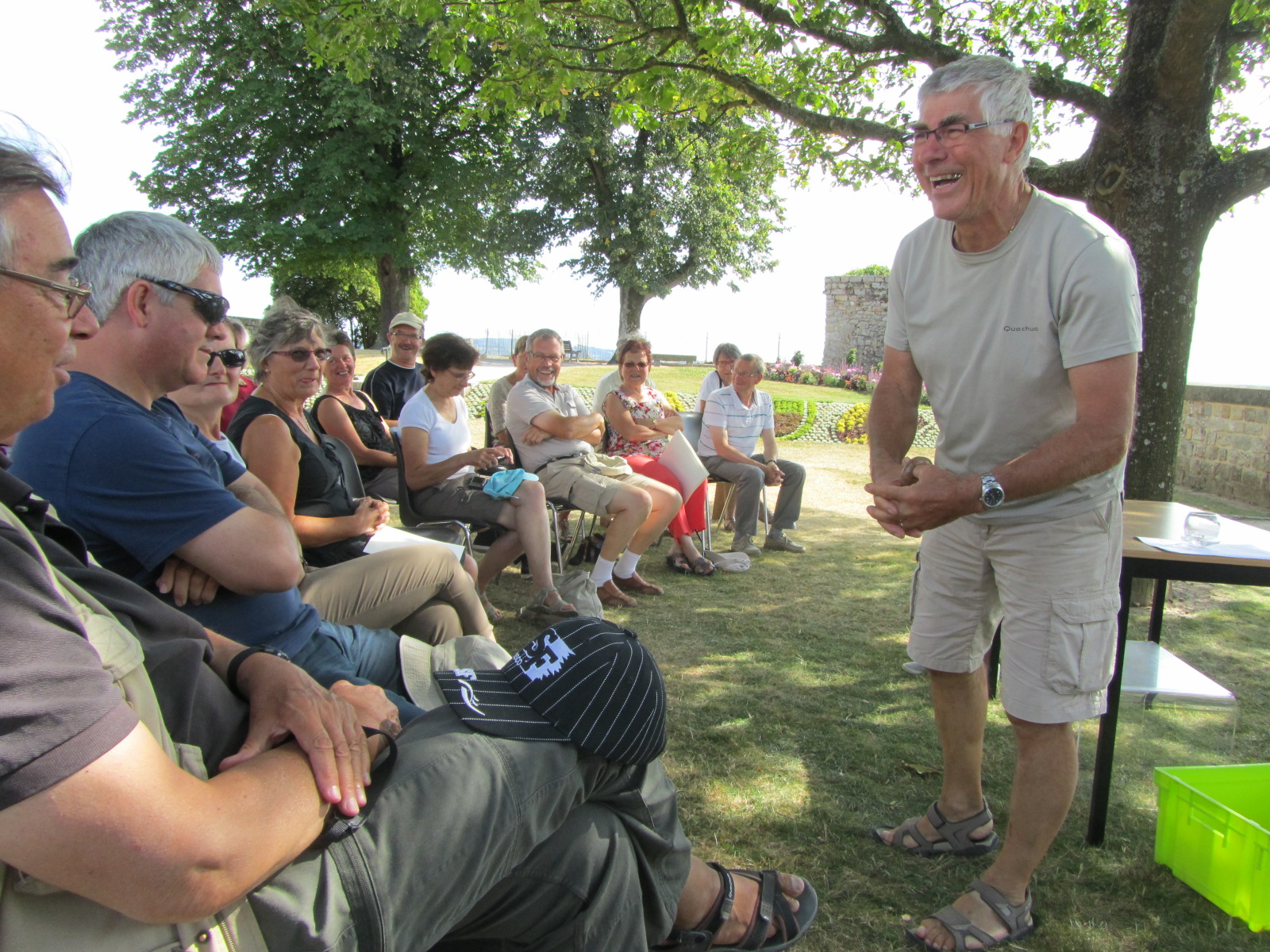 A Bernard Desgrippes Show!
Mouse traps, flying spinning tops and plenty of curiosity for all will be on demonstration!
10€ per person

Monday 29 October at 9am (to be confirmed)


Woodworks
With the Natural Sites Commission from Lower Normandy all together with the Natural Regional Park, help us recreate the genuine moor on Sainte Anne Hillock
Free

Tuesday 30 October at 2pm
Painting workshop
With Angela, let learn how to paint a landscape with acrylique.
10€ per person.

Wednesday 31 October at 2pm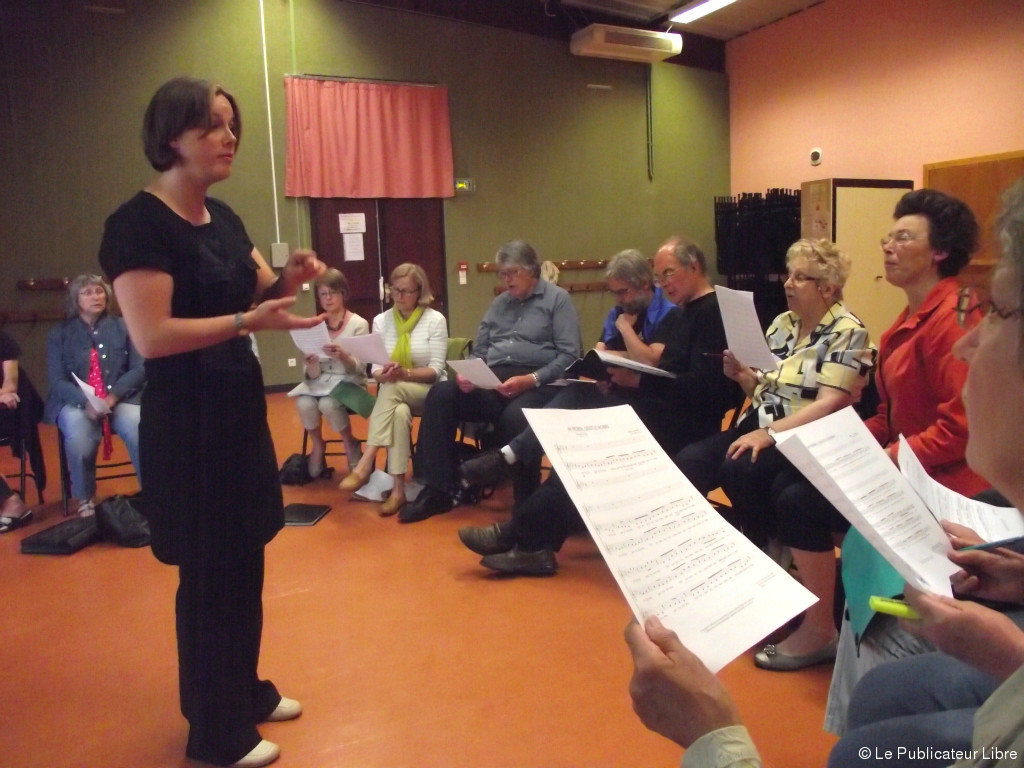 Singing workshopt
Anne Laure will lead you through your first steps to learn how to sing!
5€ par personne.

How to come :
Necessary booking at Domfront Tourist Office (limited tickets) or calling +33 (0)2 33 38 53 97 or info@ot-domfront.com

Car-sharing between each site from the Tourist Office.
Wear clothes according to the circonstances (boots, jacket, hat, ...).
If you already have your own equipment, don't hesitate in bringing it.