AUTOMN ESCAPADES :

What to do in this time of the year? The Tourist Office has prepared a smashing programm for ones from 1 to 92!

Programm 2018 :
Date to be determed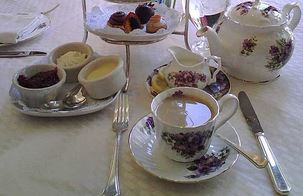 English coocking


Learn and enjoy a traditional afternoon tea with Caroline that teaches British cuisine, she is

recently

installed at the Haute-Chapelle.


On booking at the Tourist Office in Domfront
€ per person

Wednesday 24 october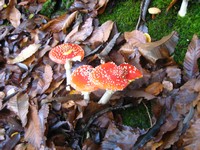 "Escapade" to

mushrooms

with Jean-Pierre Louvet
Learn all the sevrets tout les secrets concernant le ramassage des champignons et direction au Bon Accueil pour un atelier culinaire.
S'habiller en conséquence.

Jeudi 25 octobre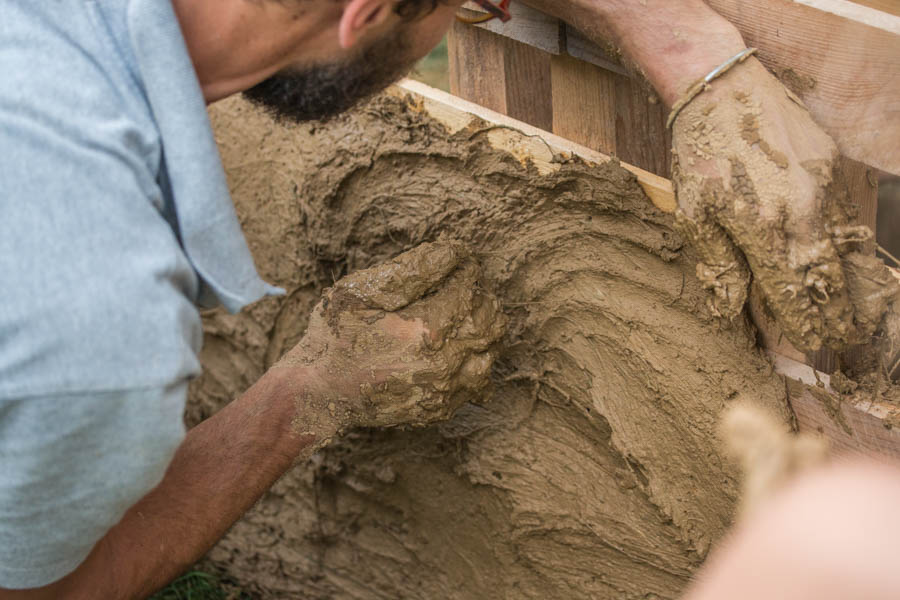 Atelier Torchis
A travers la restauration d'un mur en colombage nous découvrirons comment était utilisé le torchis.
Rendez-vous à 17h à l'Office de Tourisme pour co-voiturage.
2€ par personne

Dimanche 28 octobre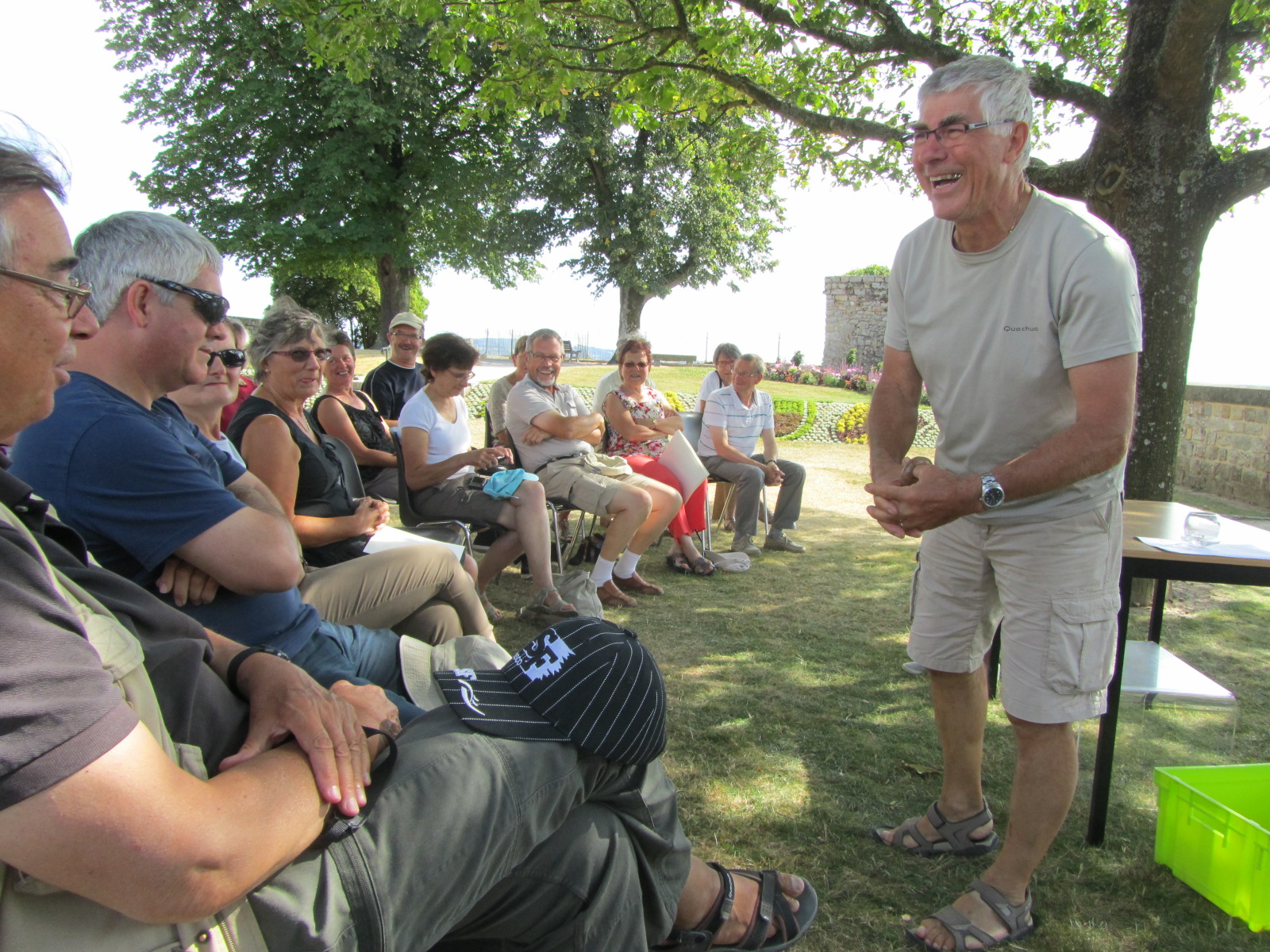 Spectacle par Bernard Desgrippes
Il nous présentera ses pièges à souris et ses étonnantes toupies !
A 16h pour petits et grands curieux.
10€ par personne

Mardi 30 octobre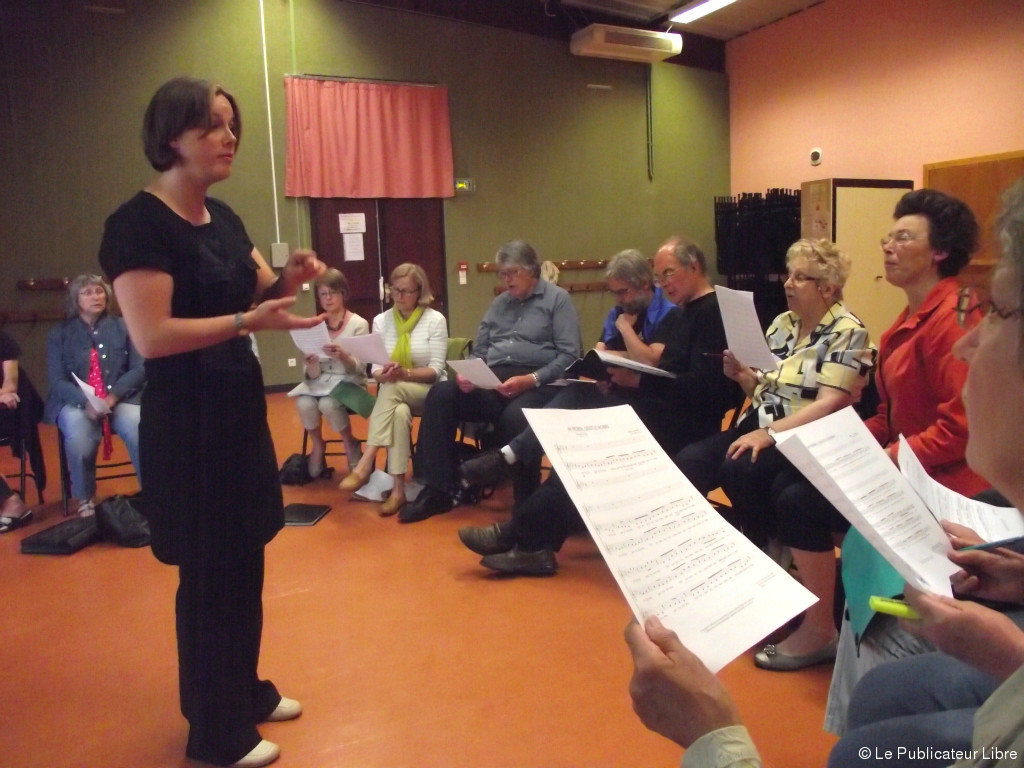 Atelier Chant
Date à déterminer
Atelier peinture
Avec Angela, britannique récemment installée à la Haute-Chapelle nous apprendrons les bases de la peinture.
10€ par personne.

Date à déterminer
Cyclo en Andaine
Si le temps le permet nous vous proposerons une boucle d'une dizaines de kilomètres au départ de Champsecret à travers la forêt et sur une partie du GR22.
2€ par personne.

Date à déterminer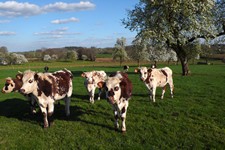 Traite des vaches
Assistez à une véritable traite des vaches dans une ferme locale.
Tarif et lieu à déterminer.

How to come :
Necessary booking at Domfront Tourist Office (limited tickets) or calling +33 (0)2 33 38 53 97 or info@ot-domfront.com

Car-sharing between each site from the Tourist Office.
Wear clothes according to the circonstances (boots, jacket, hat, ...)