Contact us
Office de Tourisme
12 place de la Roirie
61700 DOMFRONT
Tél : 02 33 38 53 97
info@ot-domfront.com

Next Events

Weather Forecast

What's on :
Visits ...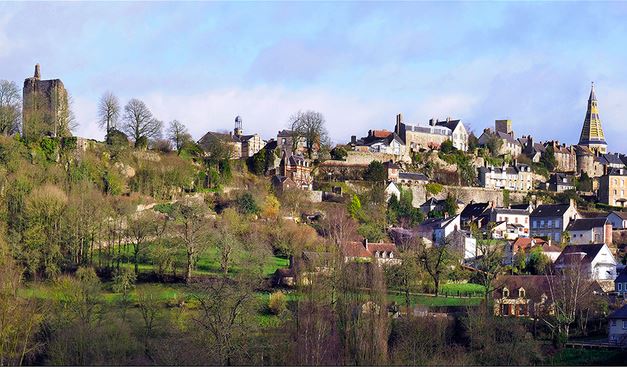 All june : Forges de Varenne, château de Lassay, Jacky Leduc, les maisons du cloutier et du sabotier, la ferme du Champ Secret.
June 3, 10 & 17 : Mme Morello's garden
Starting on June 19 : Château, cité médiévale, musée Léandre, St Julien, St Fraimbault, la Table au Diable, Bonvouloir, Notre Dame sur l'Eau, le Tertre Sainte Anne, l'Abbatiale de Lonlay.

Shows and concerts...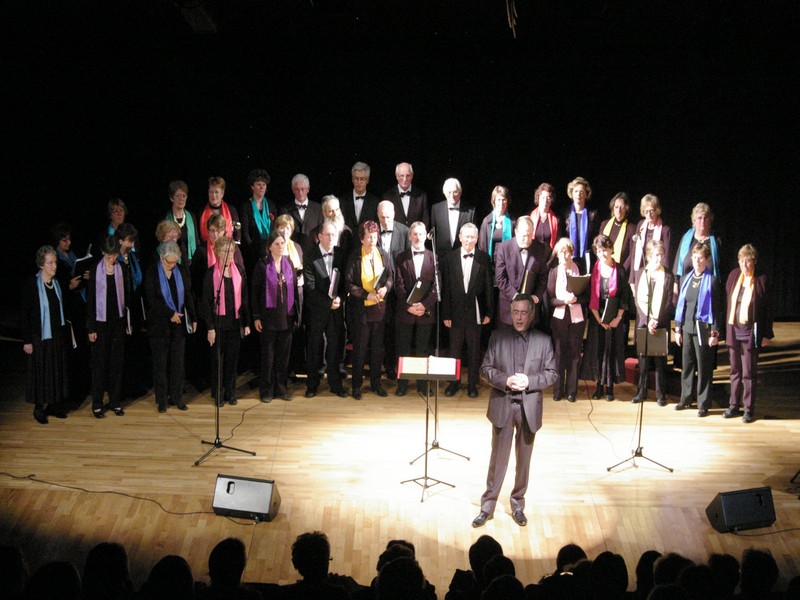 - June 1st and 8th : Music School nights at 8.30, Law Courts in DOMFRONT.
- Sat 2 June : "La Chanterelle" choir at 8.30, abbey church in LONLAY.
- Fri 8 June : "Dom la Nena" concert at 8.30, Notre Dame sur l'Eau in DOMFRONT
- 15, 16 & 17 June : Fête de la Musique
- 26 June :"La Lyre" choir at 8.30, St Julien in DOMFRONT

Le Défi du Mont Clair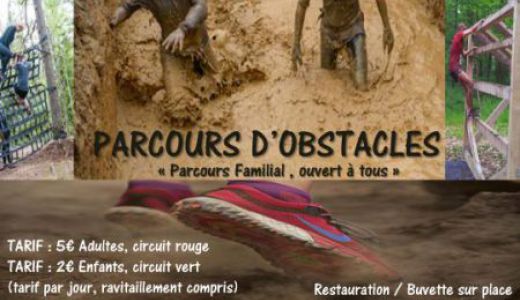 Saturday 9 & Sunday 10 June
from 10 am to 5 pm, every 15 minutes.
Obstable running race for all!
6 km, 25 obstables, alone or by team.
5€ adults, 2€ children, per day.
Starting at Mairie in CLAIREFOUGERE
T. 06 51 03 96 51

Marché des Producteurs de Pays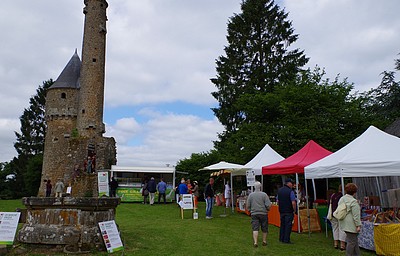 Sunday 10 June
At Bonvouloir in JUVIGNY SOUS ANDAINE
Local products market with activities : visits, sheeps, baking bread, folk danse and music, carriage and lunch...
T. 02 33 37 50 83

La Margantinaise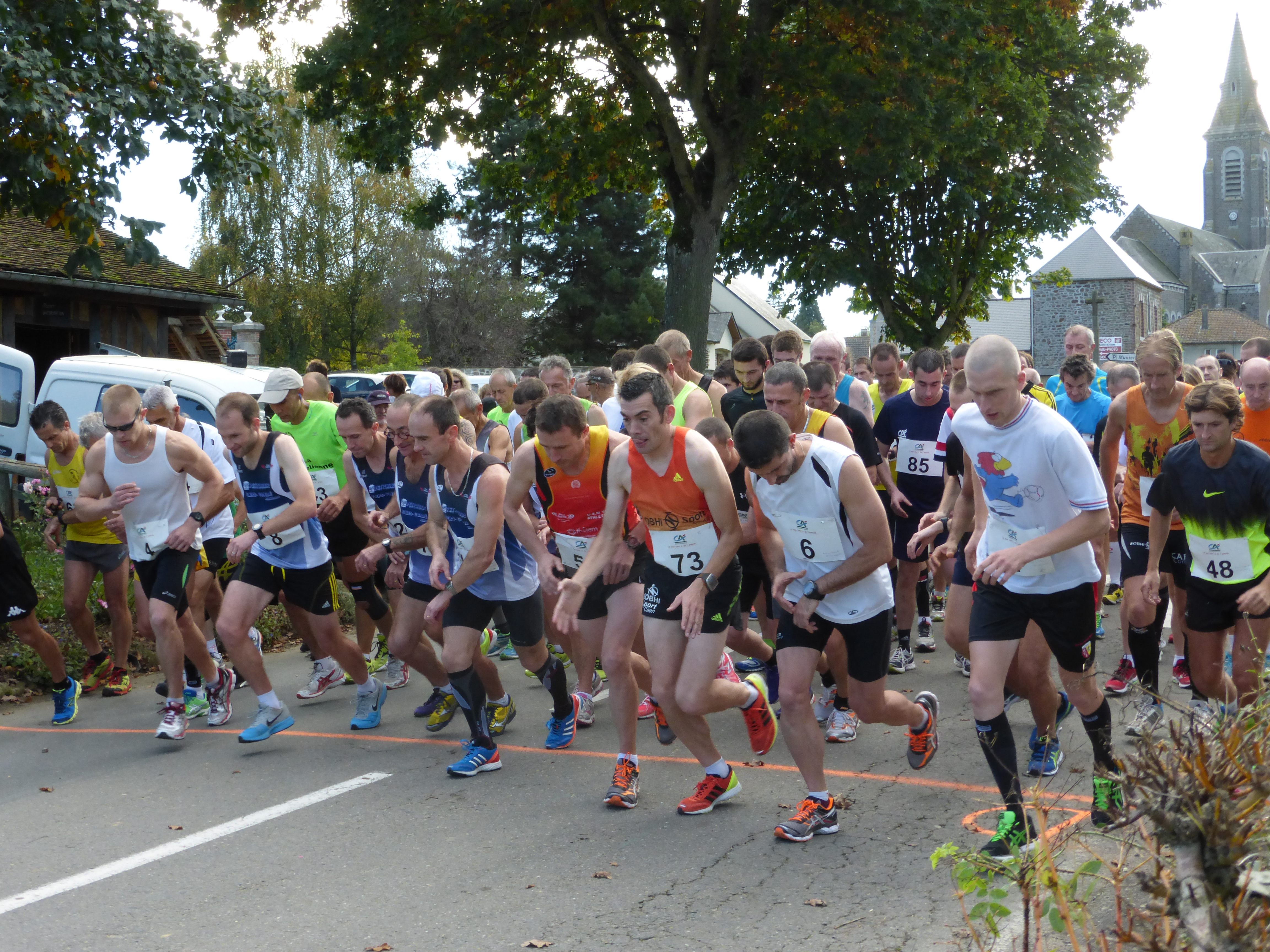 Sundy 17 June
Between ST BRICE & DOMFRONT
10th edition of this running race starting on Mont Margantin to reach the Castle of Domfront with slopes and hills along 13 km!
T. 02 33 38 56 66

Folkloric Festival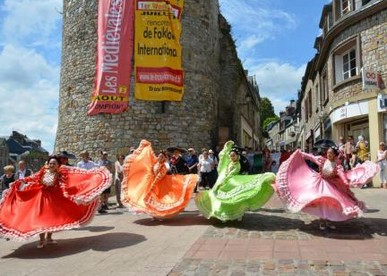 The International Folkloric Gathering come back in Domfront with India, Slovaquia, Montpellier, Brix and of course le Trou Normand!
7 july : Parade un the streets of DOMFRONT pm and show in CEAUCE at 9pm.
8 july : Great show with all the troops at 2 pm in DOMFRONT, espace Rocton.
9 july : Show at 9 pm in St BOMER
> Internet site

Next car-boot sales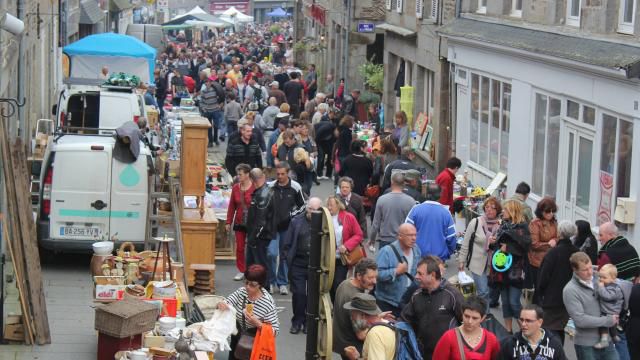 3 June in ST BOMER LES FORGES
10 June in ST MARS D'EGRENNE
24 June in ST SIMEON
14 July in DOMFRONT
End of August in LA BAROCHE, PASSAIS & LONLAY

Free Guenevere !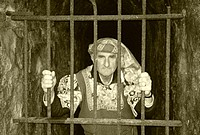 Every Wednesday and Saturday at 3.30pm
Lord Baudemagus is keeping Queen Guenevere in Domfront castle. Help her to escape by solving 6 quests in the 6 part of the fortress.
For teams of 6 people maximum. For 3 years old and more. 5€ per team, on booking
+ 33 (0)2 33 38 53 97 > Internet Page

Electric bike renting service

In DOMFRONT, for a 6 month period of test, 4 stations in the city (TO, old train station, St Front and Camp Site) for a total of 20 bikes.
To use them, the App "Domfront Vélo Libre Service" or by Internet here.

Septembre en Domfrontais : Poster contest


Septembre en Domfrontais's 2018 theme is "how art and tourisme got promoted in Domfront between the 2 wars".
The Tourist Office launches a poster contest that would promote Domfront, all techniques, alone or by teams.
> To be handed up in a A3 format before August 31, 2018 at the tourist office. Free.
Information at the Tourist Office : +33 (0)2 33 38 53 97

NEW GREEN TRACK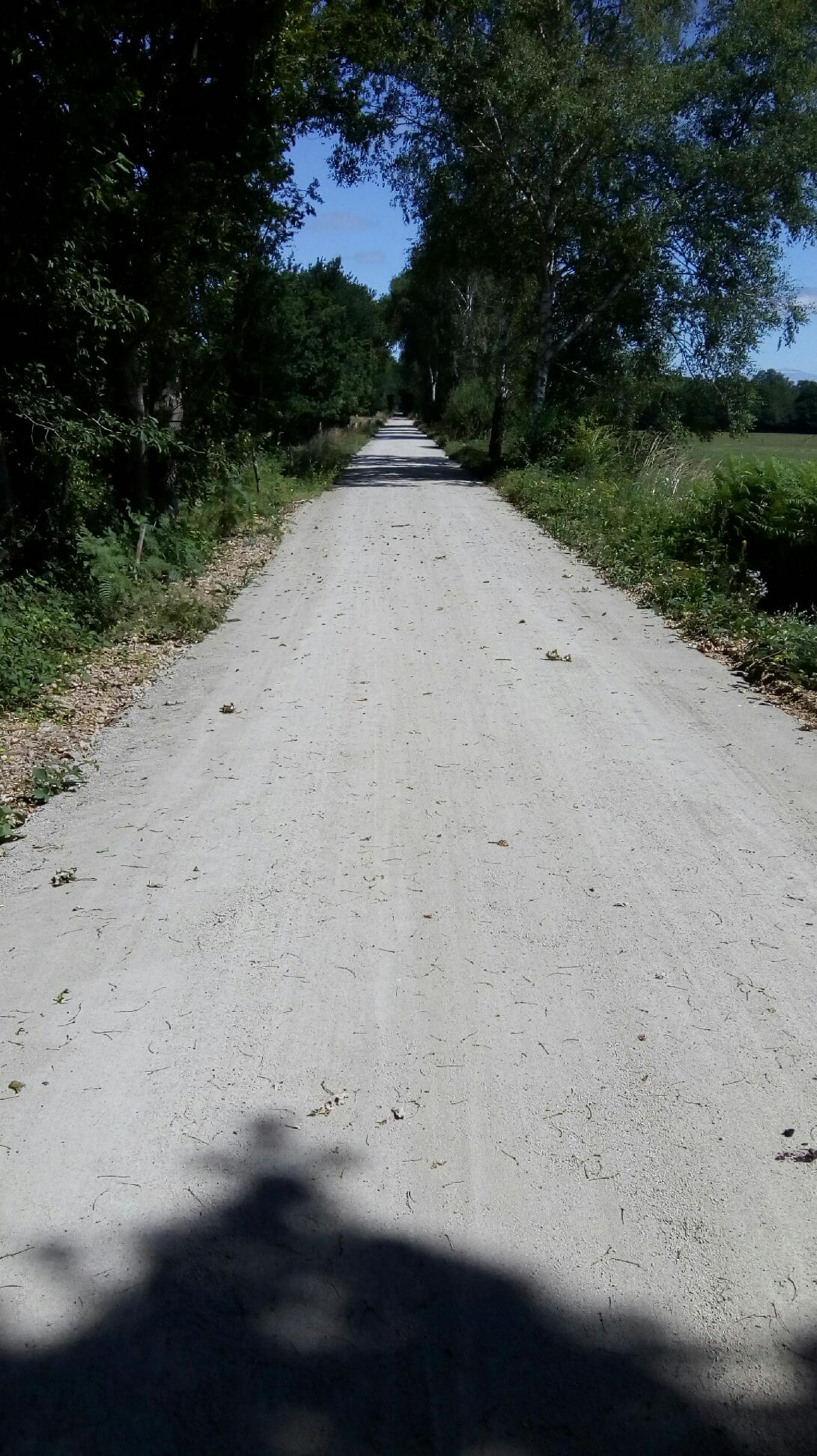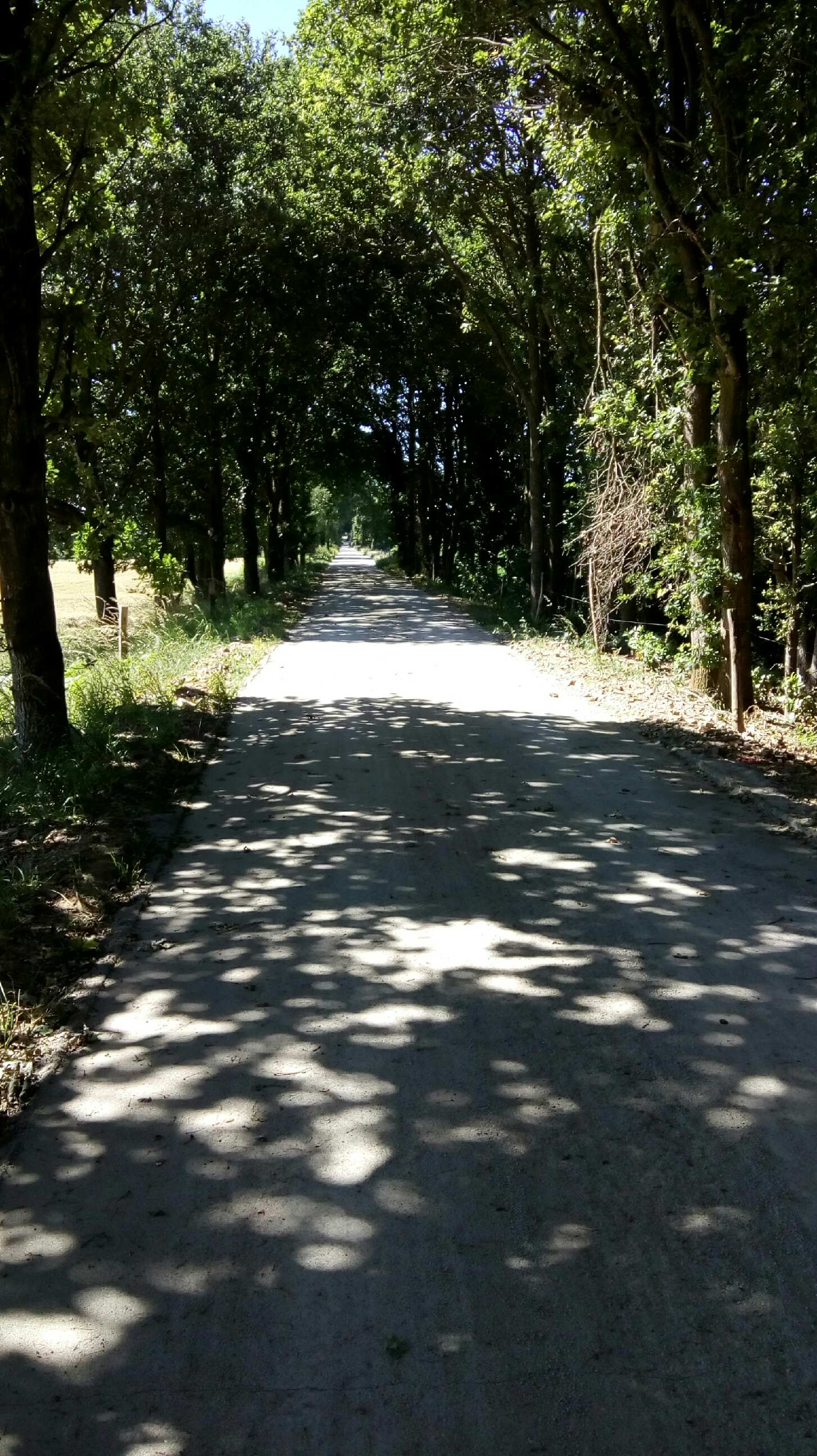 The Voie Verte going south is open !
From Domfront Quartier Notre Dame to Ceaucé former train station : 12 km on a resurfaced railway, all flat and straight.