Contact us
Office de Tourisme
12 place de la Roirie
61700 DOMFRONT
Tél : 02 33 38 53 97
info@ot-domfront.com

Next Events

Weather Forecast


In MARCH
TOUR DE NORMANDIE CYCLISTE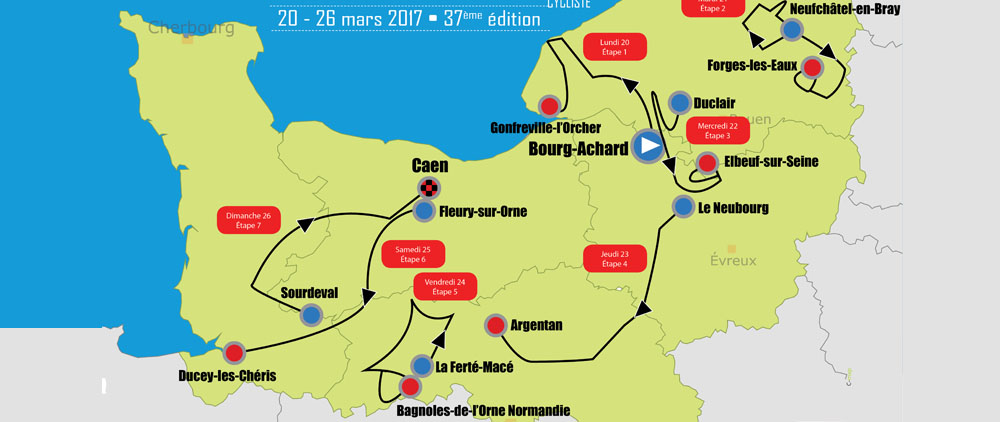 The tour de Normandie will be in PAYS DE DOMFRONT on

friday 24 march

at 12.30 for its La Ferté-Bagnoles loop.
See the tour here
In APRIL
FOIRE EXPOSITION DES RAMEAUX


Saturday 7 and Sunday 8 April


Free entrance to the fair hosting service stalls, carftmen, local products but also a car-boot sale and a fun fair.
Events all along the fair
Dinner on saturday night.
PEAR TREES ON BLOSSOM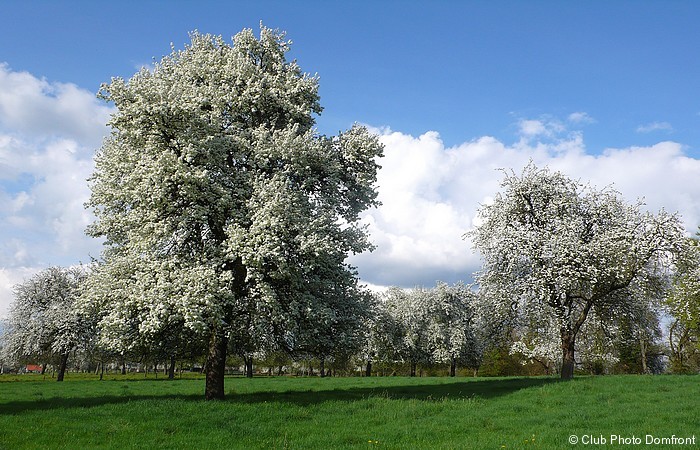 Sunday 16 April

in MANTILLY
Producers of Mantilly have prepared for you a loop to be done walking, cycling or with a car to see the most beautiful orchards and meet the producers of the village.
+33 (0)2 33 30 12 06
All year round
SEPTEMBRE EN DOMFRONTAIS : Histoires d'écoles


All winter long

Exhibitions at the Tourist Office in DOMFRONT with old class photos of local schools like Avrilly, St Brice, St Gilles, Rouellé or La Haute Chapelle.
Free access. +33 (0)2 33 38 53 97
DOMFRONT
TREASURE HUNT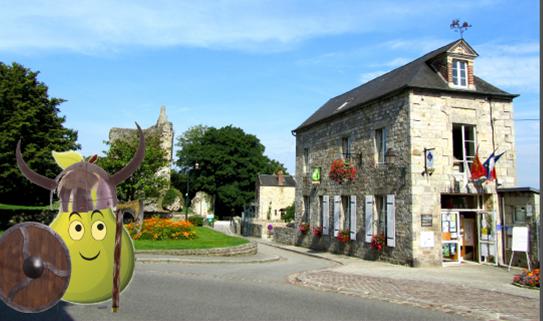 For the Holidays, we suggest :
DOMFRONT Treasure Hunt
33 questions of logic and observation
Around 1h30, anyone who can read!
2 ¬ the booklet
Contact : + 33 (0)2 33 38 53 97