Contact us
Office de Tourisme
12 place de la Roirie
61700 DOMFRONT
Tél : 02 33 38 53 97
info@ot-domfront.com

Next Events

Weather Forecast
What's on :
DOMFRONT
TREASURE HUNT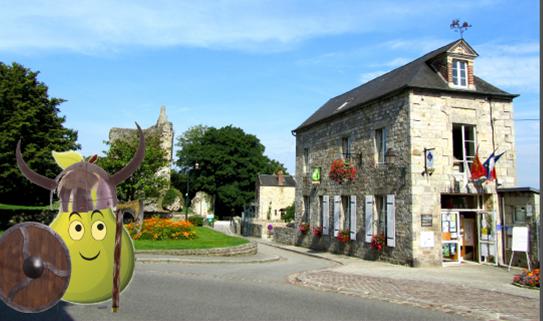 For the Holidays, we suggest :
DOMFRONT Treasure Hunt
33 questions of logic and observation
Around 1h30, anyone who can read!
2 ¬ the booklet
Contact : + 33 (0)2 33 38 53 97
NEW GREEN TRACK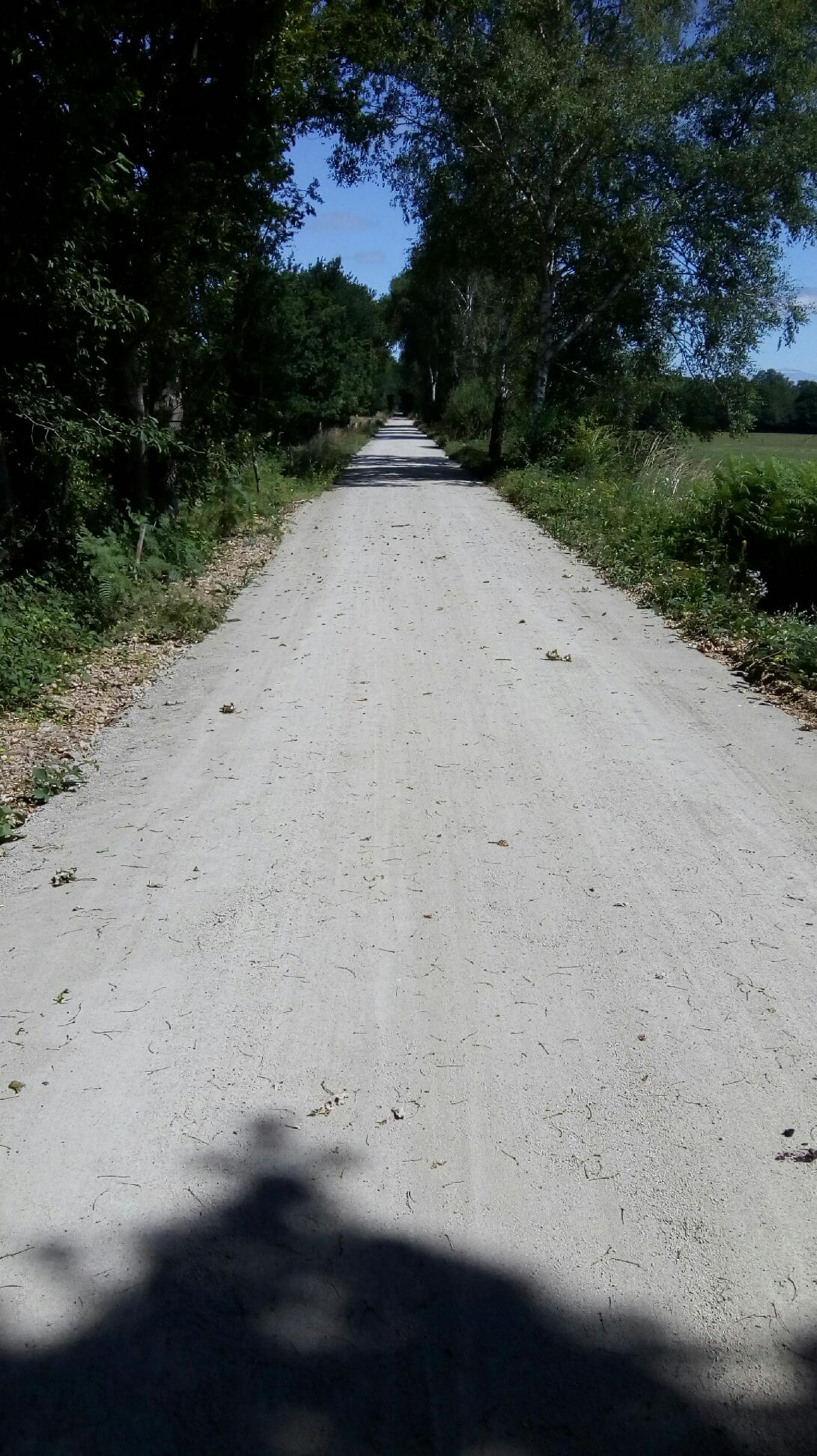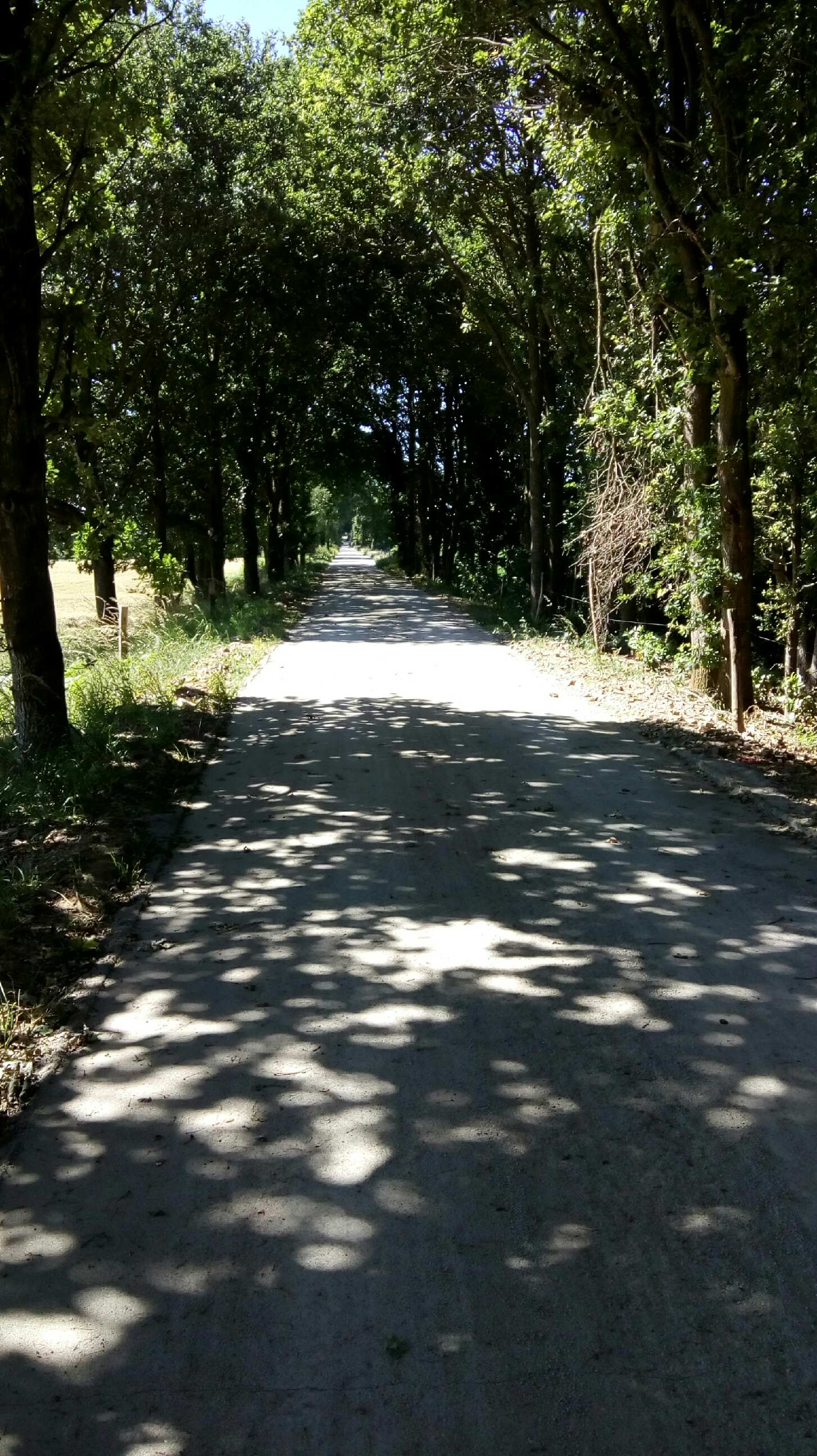 The Voie Verte going south is open !
From Domfront Quartier Notre Dame to Ceaucé former train station : 12 km on a resurfaced railway, all flat and straight.
NEW WALKING LOOP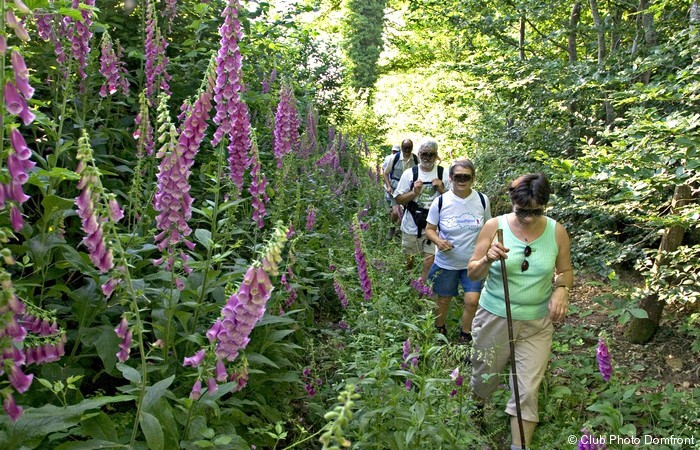 Circuit n°9 in the walking topo of Domfront area has just arrived!
"La Fosse Arthour, between hillock and marshes", 11 km, 3 hours.
1€ the sheet, 5€ the whole topo with 9 sheets.