Contact us
Office de Tourisme
12 place de la Roirie
61700 DOMFRONT
Tél : 02 33 38 53 97
info@ot-domfront.com

Next Events

Weather Forecast

What's on :
Septembre en Domfrontais


From September 12 to October 7, 2018
Free exhibition at the Law Courts and at the Library describing the artistic and touristic boom in Domfront between 1929 and 1949 with the creation of the Tourist Office by René Vezard.
T. +33 (0)2 33 38 56 66
> Click here to download the programm.

Electric bike renting service

In DOMFRONT, for a 6 month period of test, 4 stations in the city (TO, old train station, St Front and Camp Site) for a total of 20 bikes.
To use them, the App "Domfront Vélo Libre Service" or by Internet here.

NEW GREEN TRACK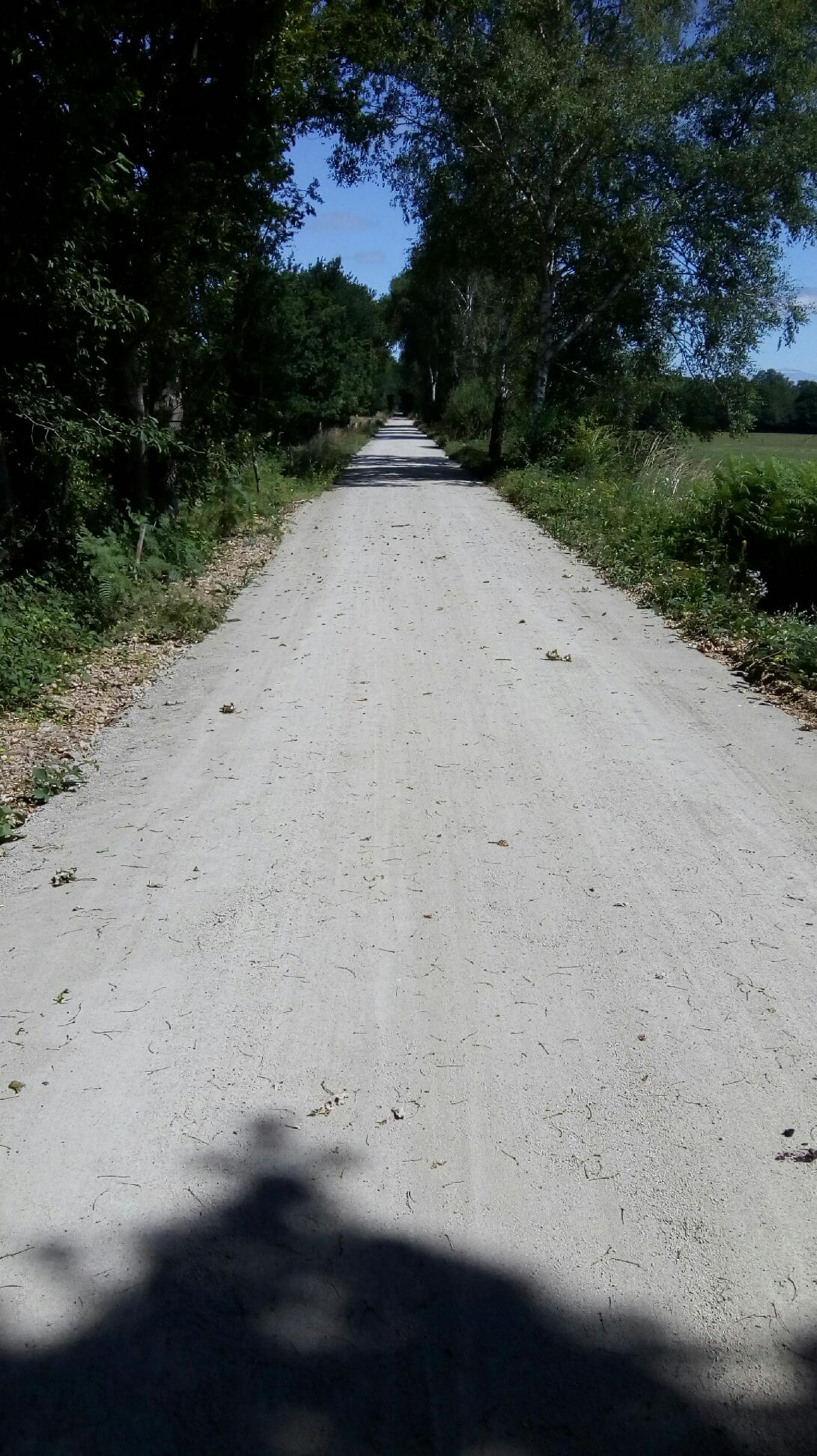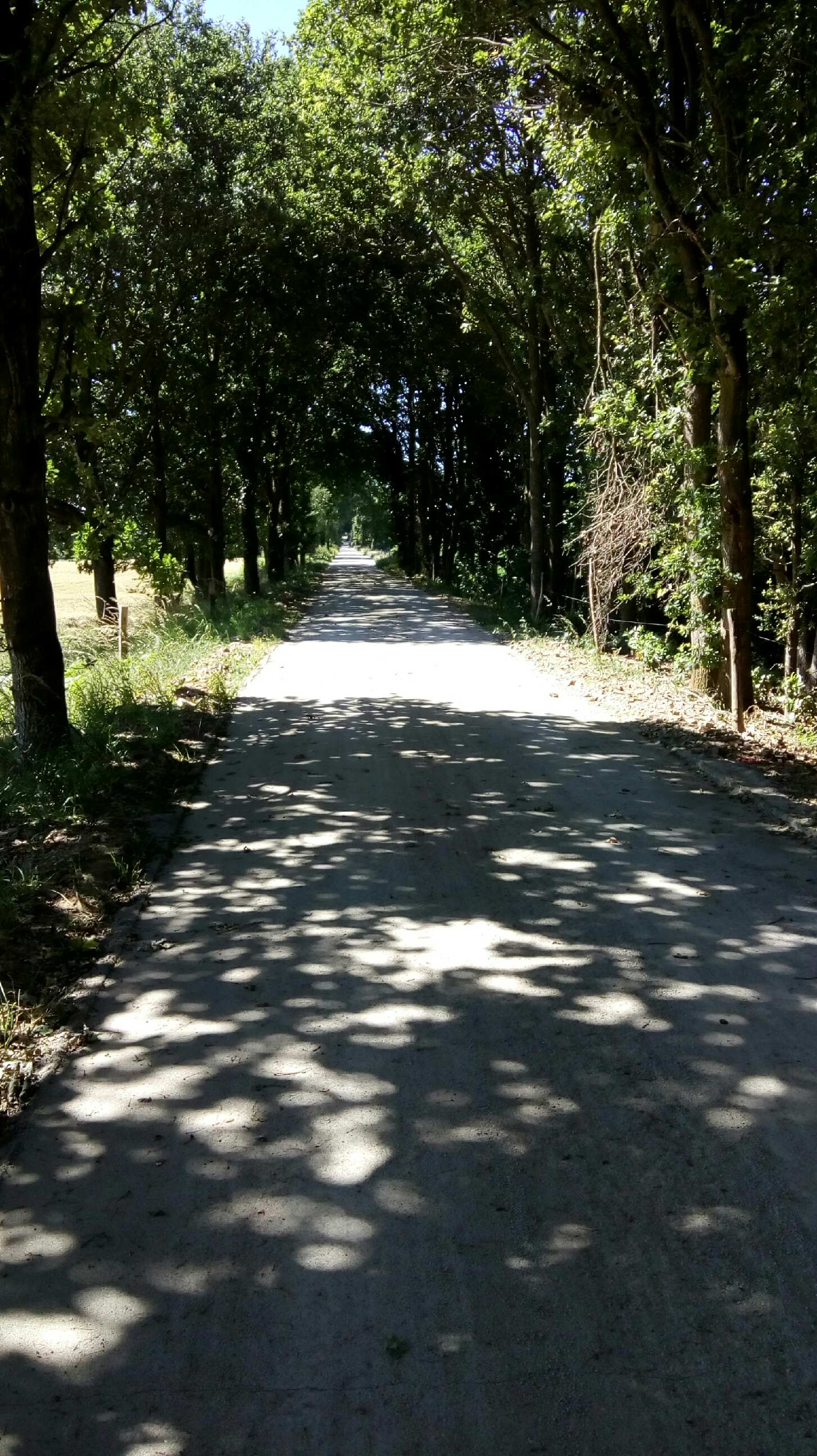 The Voie Verte going south is open !
From Domfront Quartier Notre Dame to Ceaucé former train station : 12 km on a resurfaced railway, all flat and straight.