Contact us
Office de Tourisme
12 place de la Roirie
61700 DOMFRONT
Tél : 02 33 38 53 97
info@ot-domfront.com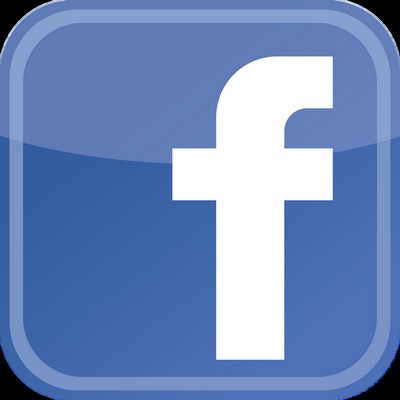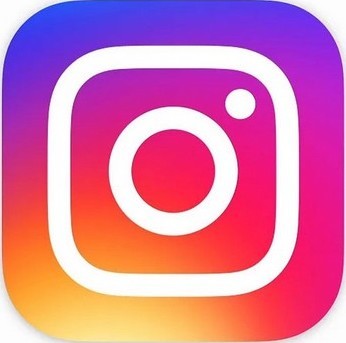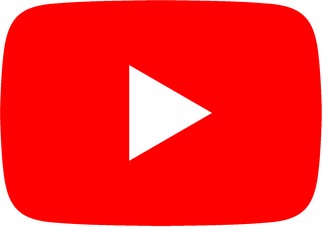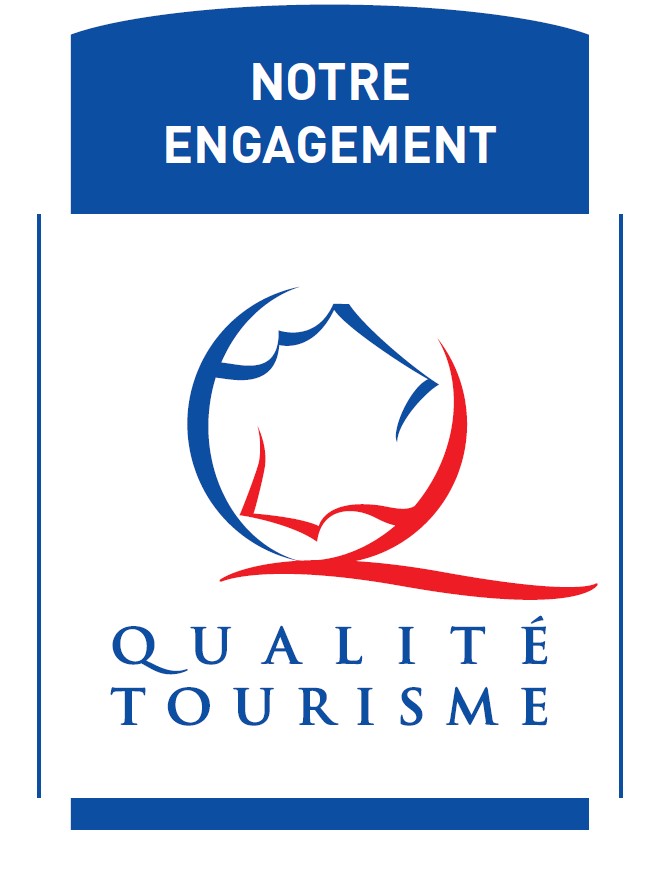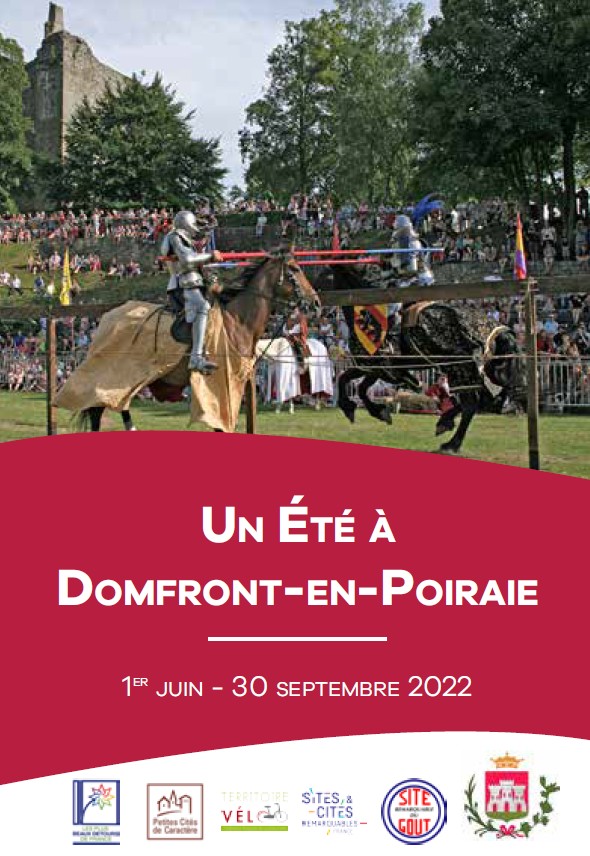 Les Secrets Normands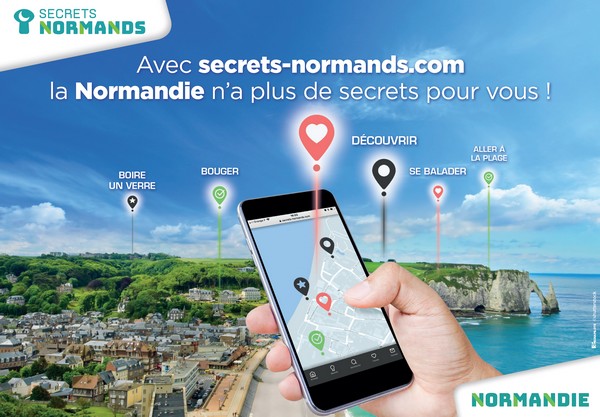 Next Events
Weather Forecast
DOMFRONT TOURIST OFFICE



IS OPEN

From Tuesday to Saturday
from 10 to 12 am and from 2 to 5 pm


CHRISTMAS LIGHTS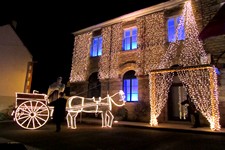 From December 1st to January 2nd
Every night
> From 5.30 to 10 pm (school nights)
> From 5.30 to 11pm (holiday nights)
Home made christmas lights with themes, in the villages around DOMFRONT. All free !
> Download the brochure here.


In red : all the villages of the contest
In yellow : the must-see

WORKS AND ARCHEOLOGY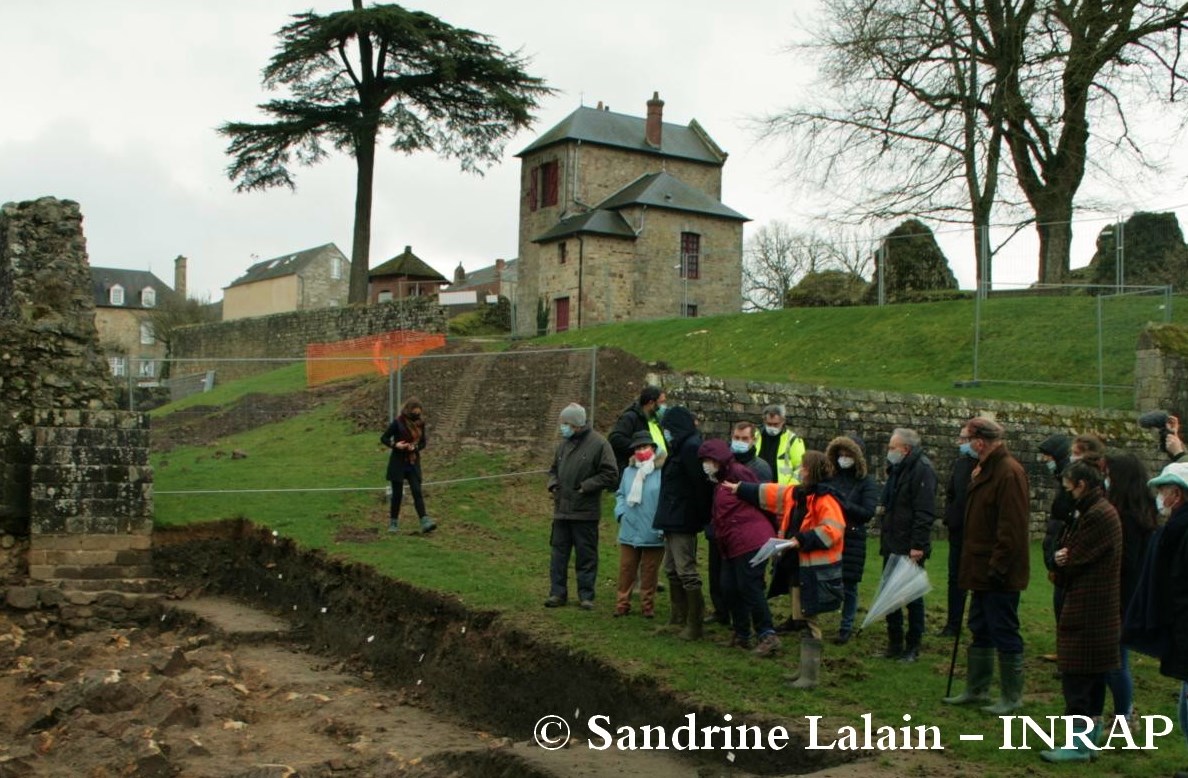 2022 will be a year of works and surveys in Domfront in the site of the castle, Saint Julien and Notre Dame sur l'Eau churches.
In order to prepare your stay and not be facing a closed site, please contact a member at the tourist office.

BOOKLETS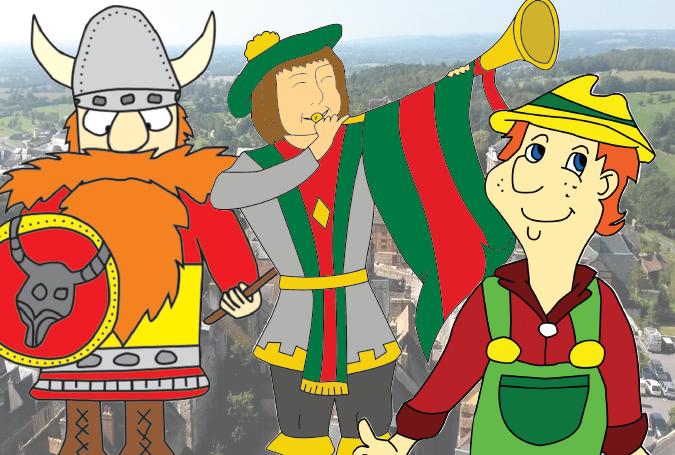 All year round, think of our booklets :
Chasse au Trésor du Domfront médiéval
Livret du Petit Explorateur (Tertre Sainte Anne)
3€ each, available in English
Information : + 33 (0)2 33 38 53 97