AUTOMN ESCAPADES :

What to do in this time of the year ? The Tourist Office has prepared a smashing programm every day for ones from 1 to 92!

In 2020 :
Tuesday 20 October 2020 at 2pm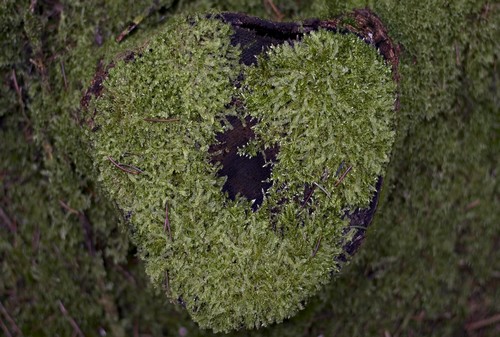 Herbs of all kind
Follow Laurence to discover plants good for medecine, for cooking and for dying.
10 € per person.

Jeudi 22 October 2020 at 2pm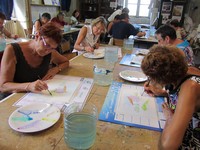 Coffee painting
With Marcel, try a new technique painting with coffee !
For all.
5€ per person.

Saturday 24 October 2020 at 2pm


CANCELLED
Chestnut picking and tasting
With Anne Laure, go to Sainte Anne Hillock and pick up chestnuts to be roasted on fire.
For all.
3€ per person.

Wednesday
28 October 2020
at 2pm and 5pm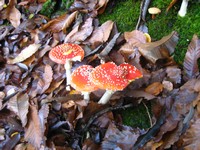 Mushrooms picking and how to cook them. (

COOKING CANCELLED

)
We'll pick up mushroom with advices of expert Jean-Pierre Louvet, then we'll cook them in Chef Gaëtan Crespin's kitchen (only for the pickers)
5€ + 10€ per person.

Thursday 29 October 2020 at 5pm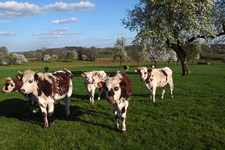 Milking time !
Have a look to milking time in a local farm.
3€ per person.

How to come :
Necessary booking at Domfront Tourist Office (limited tickets) or calling +33 (0)2 33 38 53 97 or info@ot-domfront.com

Car-sharing between each site from the Tourist Office.
Wear clothes according to the circonstances (boots, jacket, hat, ...).
If you already have your own equipment, don't hesitate in bringing it.